On the hunt for better coffee?
We deliver great-tasting, ethical coffee to homes and offices.
We believe that coffee can make the world better
Sadly, everyday the coffee industry makes the world a harder place for thousands of farmers. The push for cheap coffee squeezes the life out of small scale producers from South America to Africa.

Together, we can ease their load.

We're committed to hunting down and sharing the world's best ethical coffee with you.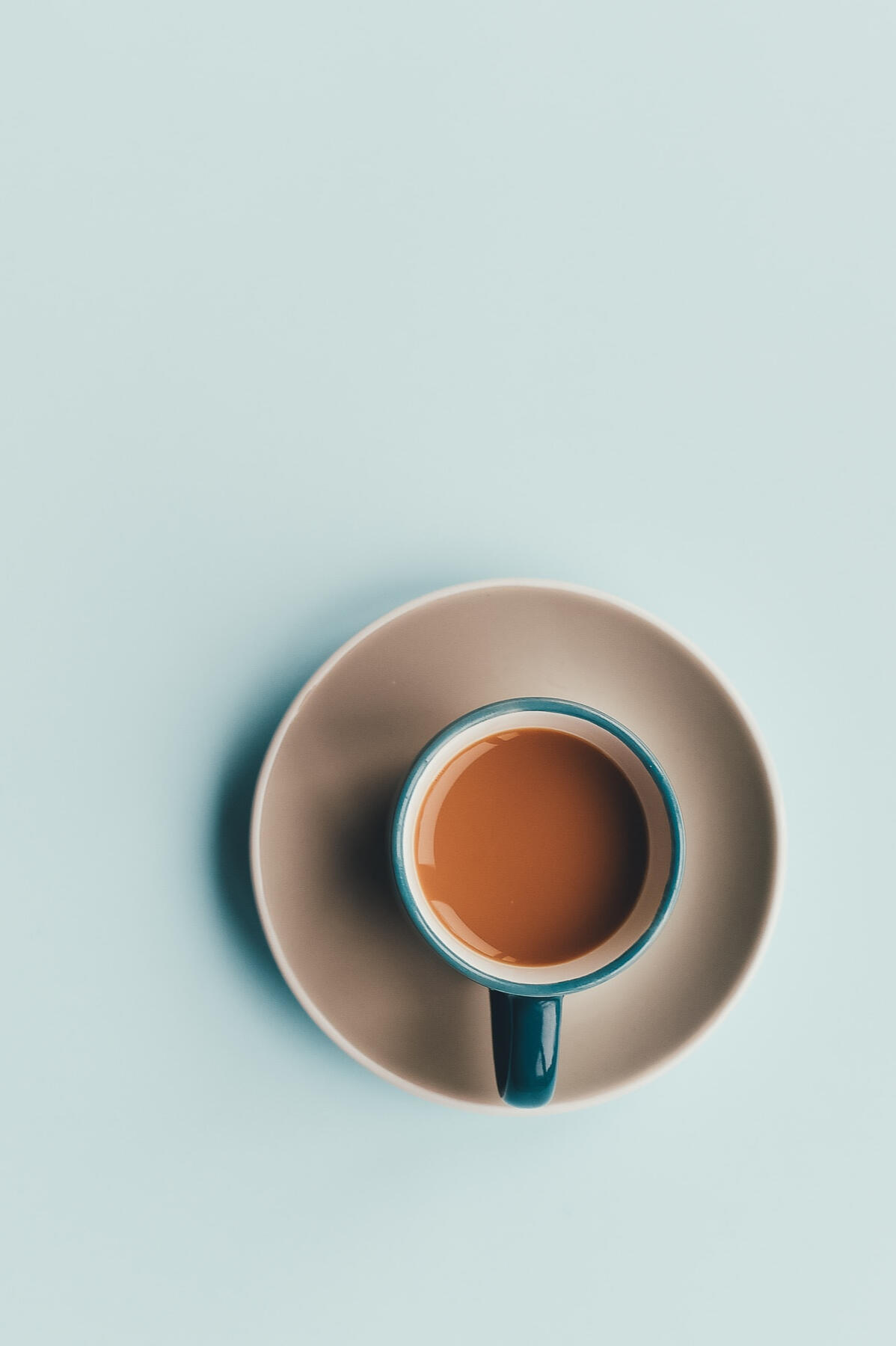 Our commitments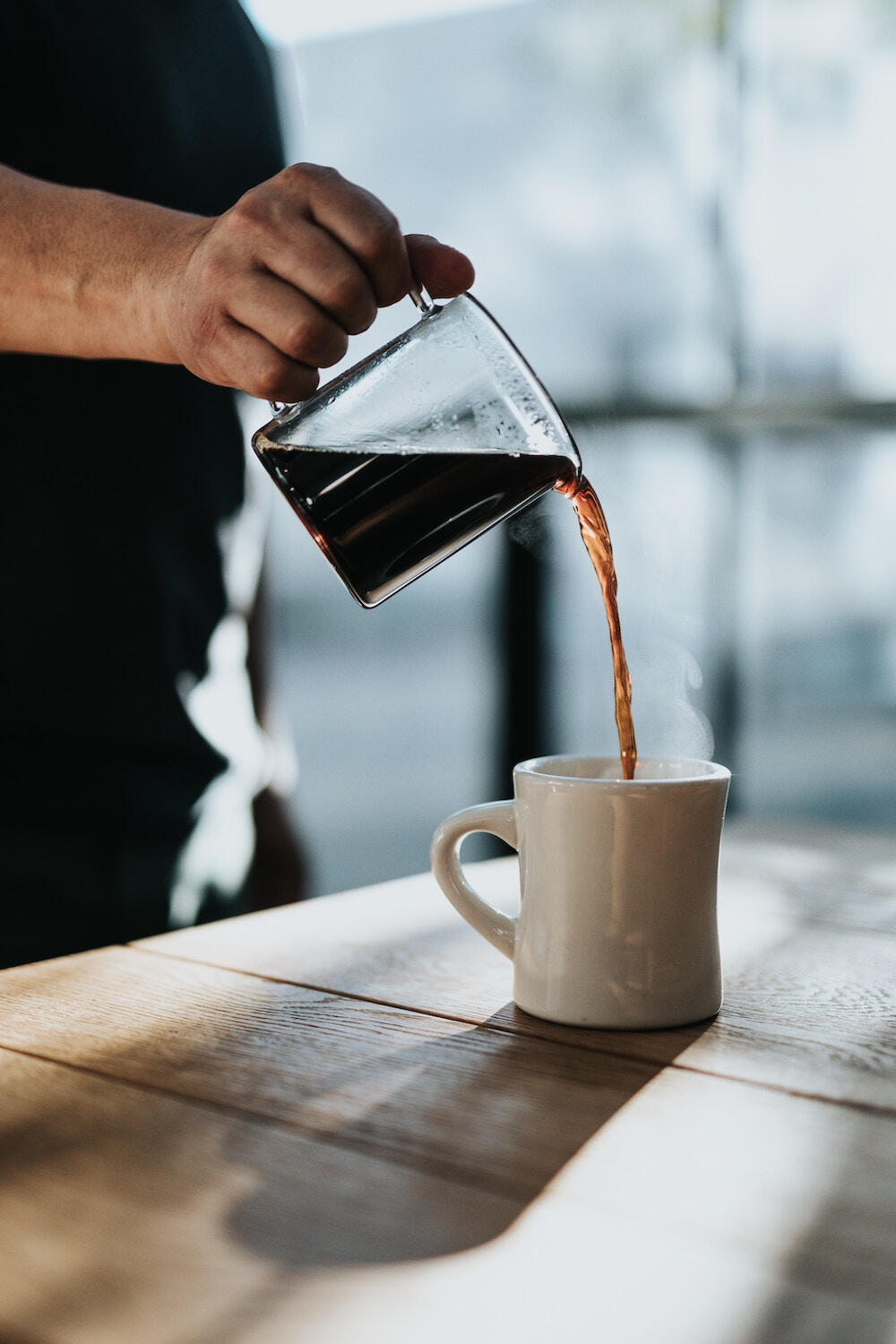 How it works
My Coffee Hunt is the one subscription that consistently hits the spot – just like that first sip of your morning coffee.
1. Welcome pack
Hand selected coffee, filter papers and a coffee machine. Delivered.

2. Coffee on demand
Brew a cup of coffee on your new machine whenever you please and become your own favourite barista.

3. Drink. Rinse. Repeat.
Every week we deliver your favourite coffee. There's no stopping you now!
Menu
Coffee served all day
| Size | Cups | No. of People | Price |
| --- | --- | --- | --- |
| 250g | 20x cups per week | Ideal for 2-3 people | $29 inc. GST |
| 500g | 40x cups per week | Ideal for 4-6 people | $39 inc. GST |
| 1kg | 80x cups per week | Ideal for 8-12 people | $49 inc. GST |
| 1kg+ | 80+ cups per week | Ideal for looots of people | $Contact Us |
Inclusions
Coffee machine

Filter papers

Easy instructions
Our partners
Cartel Roasters

We're proud to work with Cartel Roasters. Our team is grateful for their incredible transparency and education.
Check out this video they recently shot on location.
Try us out
Your coffee hunt has just begun! Write to us for your very own welcome pack.